We are always looking to find the best partners, from beauticians, spas or salon owners.
Repéchage offers products and treatments for both professionals and clients who want effective and reliable daily skin care. Contact us and add more details about yourself:
Your experience as a beautician / salon or spa owner and how lõng?
How many treatment rooms do you have?
Do you have an existing customer base?
Contact:
info@repechagebeauty.com
Why Repechage?
Repêchage means second chance, a second chance for all of us to have beautiful skin and the key to your successful business.
Repêchage is a US professional skin care brand that has developed natural seaweed-based product lines for all skin types (including couperose skin and rosacea). Today, Repêchage is represented in salons and spas in more than 40 countries around the world and is committed to promoting professional skin care. Repêchage products have found recognition in various beauty contests both in Estonia and abroad.
Repêchage products are based on 40 years of research and development and the practical experience of its founder and manager, the experienced beautician Lydia Sarfati.
Repêchage controls the entire production chain from seaweed harvesting, patented processing to packaging and sales, ensuring high quality at every stage. Product development and manufacturing takes place at the Repêchage ISO-certified plant in New Jersey, USA.
Repêchage products are made from natural raw materials and are environmentally conscious – they do not contain parabens, do not cause allergies and have not been tested on animals.
Repêchage has developed a unique packaging solution that is efficient and convenient for both the customer and the beauty attendant – all quantities required for one treatment are measured and packaged separately to ensure professional quality and the best result in each treatment and enable the spa to have comprehensive inventory management.
Repêchage is a reliable partner providing comprehensive product training and consulting to promote your business in cooperation with Repêchage.
Repêchage is constantly developing and improving its products, and this will allow your customers to continue to benefit from the latest advances in skin care.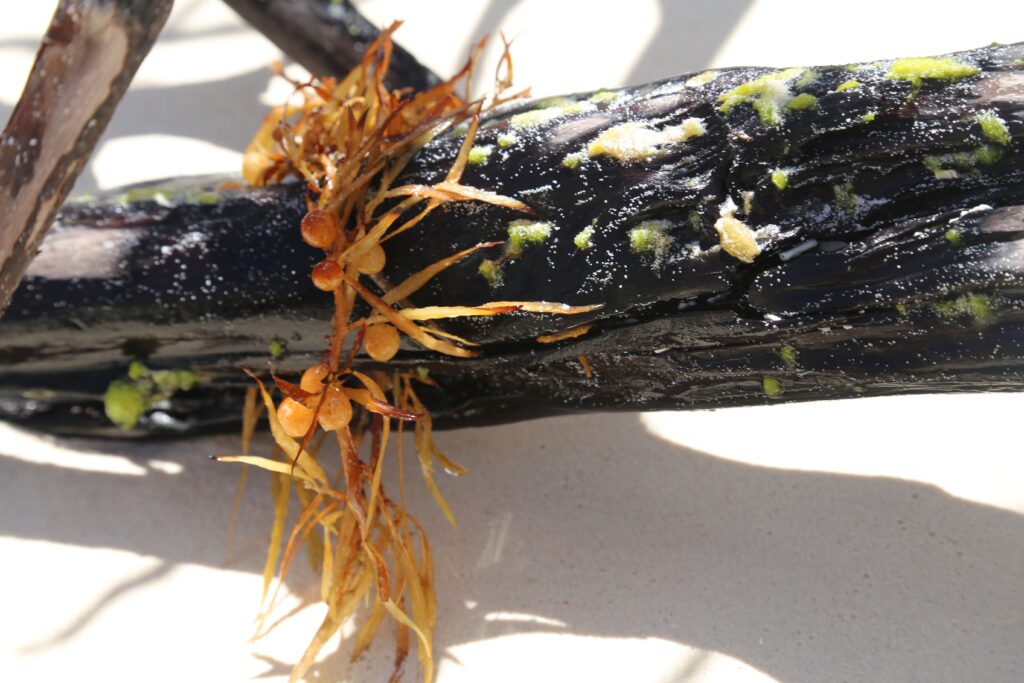 Why seaweed? Seaweed is an ancient seaweed that contains a high concentration of seawater and, like seawater, resembles human plasma. Seaweed contains 12 vitamins, 18 amino acids and 42 trace elements and therefore helps to enrich the skin with oxygen, balance, moisturize, expel waste, regenerate cells and has an anti-aging effect.
What do we offer:
PRODUCTS – Repêchage natural face and body treatment products for spa treatments according to the price list.
The offer includes, among other things, the following Repêchage facials packaged in convenient quantities for one treatment.
Read more about facials HERE 
The time of facial treatments is 15-90 minutes according to the treatment. There is also the concept of express treatments. The offer includes the following
Repêchage body treatments, which you can read more about HERE 
The time of body treatments is 30-90min according to the treatment. 2
. Detailed instructions
for use for both facial and body treatments for best results and quality assurance. 3.
Repêchage products for at home care to clients.
Marketing support