Honey Body Polish Indulge the body with pure Honey and Almond Meal from freshly crushed Almonds. Based on an ancient beauty ritual, the Repêchage® Honey Body Polish sloughs of dead skin cells, leaving the skin smoother, hydrated and refreshed. Chocolate- Espresso Body Treatment Awaken your senses and your skin with Cocoa, Cofee, a MultiFruit AHA Complex, Madagascar Vanilla and Seaweed extracts to help exfoliate and reveal glowing skin.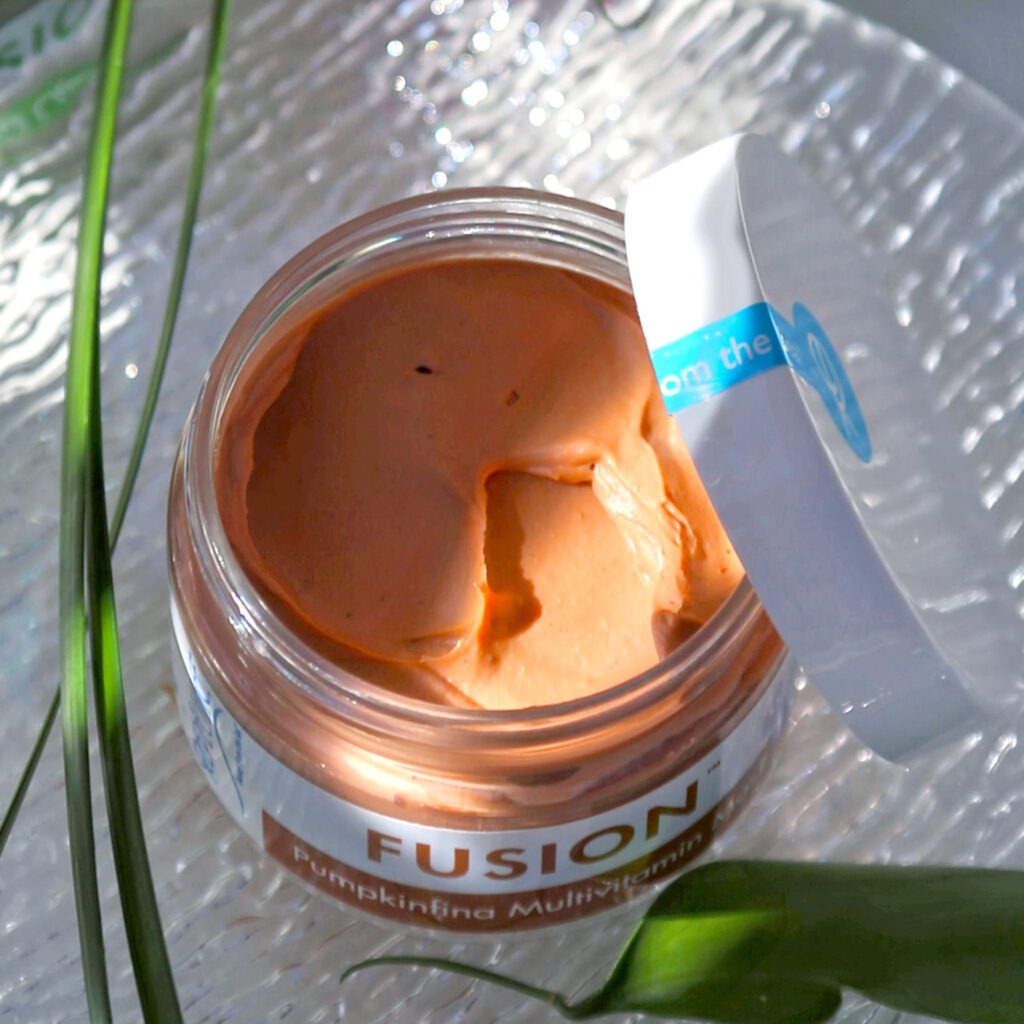 Pomergranate Cran-Apple All Over Body Scrub Pure Cane Sugar with other ingredients derived from Pomegranate, Cranberry and Apple create a gentle, natural exfoliant that leaves skin deliciously smooth and delectably radiant. Peppermint Sea Twist Tis refreshing body treatment combines Peppermint Oil with freshly harvested Seaweed to create a stimulating, invigorating experience. The treatment ends with a Seaweed Body Cream that provides a soft Matcha& Lemongrass Body Polish Smooth and exfoliate with Matcha Green Tea, Lemongrass, Aloe, Multi-Fruit AHA Complex and Seaweed extracts to reveal skin that looks and feels rejuvenated.
Sea SPA Glow All Over Body Scrub Sea Spa Glow is an all over body exfoliant treatment based on Marine Salts and infused with moisturizing Seaweed and Aloe. Sea Spa Glow will leave you feeling energized and refreshed, with super smooth, silky soft skin. Seaweed Body Contouring Mask Based on the tradition of European Talassotherapy, this body mask combines Mint and fresh Seaweed extracts of Laminaria Digitata and Ascophyllum Nodosum with Kaolin Clay to help sofen skin, making it appear more toned and firm. The treatment is warmed and smoothed over the body, also making it great for relaxing muscles.