non -irritantnon-allergenic
in house quality control system
The Repêchage difference is our commitment to being the best in every aspect of the skin care business, from creating the best seaweed-based products to providing the most in-depth education and training.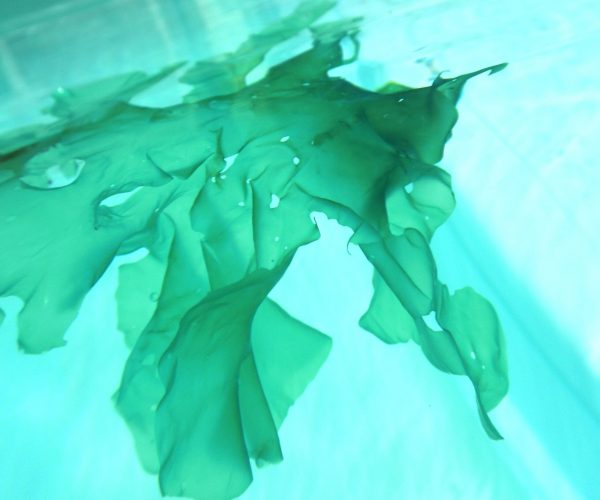 Bringing together the remarkable health and beauty benefits of seaweed and the finest natural ingredients the earth has to offer. Simply the world's most effective formulas for skin care, body treatments and cosmetics. Our EcoCert, seaweed is sustainably grown and  harvested from the pure seawaters off the Brittany Coast of France and off the coast of Maine, then  processed in the USA by our proprietary method,
Repechage offers a multitude of luxorious, seaweed-based body treatments to pamper and restore the look of the skin, helping it appear smooth, soft and renewed.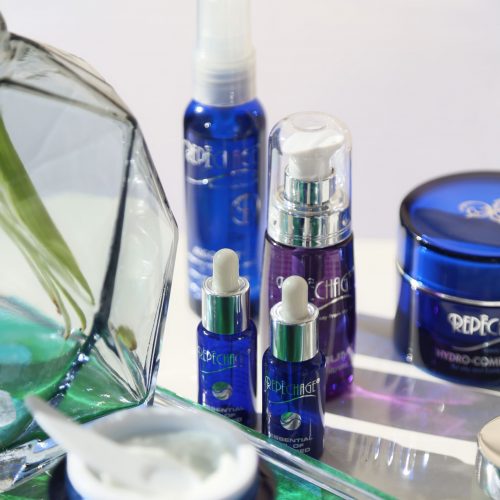 Pamper your skin with the perfect treatment for you. We offer Vegan treatments, effective acne treatments to firming and moisturizing and many more – We will find the right one for you!
Would you also like to offer Repechage treatments in your salon / spa? Contact us.